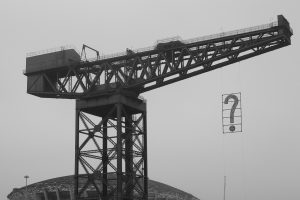 Every industry or area of expertise has it's fair share of myths and misconceptions. For better or worse, industrial relations is no different.
As with most myths, they have some foundation in truth. Then end up getting blown out of proportion or distorted by time.
In no particular order are some of the most common myths about industrial relations
Myth #1 – You need to have a degree in Law or Human Resources to understand Industrial Relations.