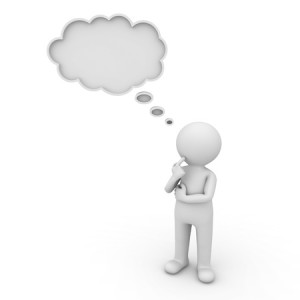 Every industry and field has their fair share of myths and misconceptions, and industrial relations is no different . Some have a resemblance of truth, whilst others are propagated by those within to improve their perceived value to a prospective client.
In no particular order, here are seven of the most common myths surrounding industrial relations
Myth #1
You need to have a degree in Law or Human Resources to understand Industrial Relations
Whilst it may be beneficial to have studied a HR degree if you are working as a generalist that dabbles in IR. If Industrial Relations is going to be your focus, or you are wanting to understand it better for your own business, then a degree isn't needed.
With the average HR or Law degree doing only a module/unit on Industrial Relations, you would be better off looking at the Fair Work Commission or Fair Work Ombudsman's website for the answer to any questions that you may have.