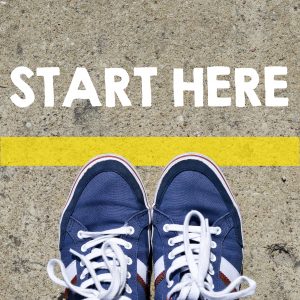 You are about to begin your journey to simplifying industrial relations.
Your first mission, should you choose to accept it is to take out a lifetime membership by clicking this button
If you are new to industrial relations the following articles make a good starting point.
There is also the IR Simplified Podcast, and the LinkedIn group Australian Industrial Relations.
High Income Threshold
Employers should be aware that from 1 July 2017, the high-income threshold is set to increase to $142,000.00.
This means the maximum amount of compensation payable for a successful unfair dismissal claim increases to $71,000.00.