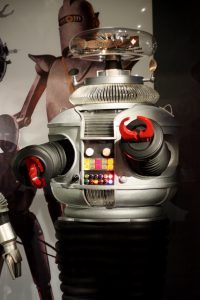 What do you think the most dangerous clause in an Enterprise Agreement is?
A 'restrictive' clause on wage increases?
Nope.
A clause on productivity improvements, if it makes it into the agreement?
Nope. Not even close.
How about the clause classifying the positions?
Once again, no.
All of these are fairly innocuous when compared to what has to be the most dangerous clause ever to find its way into an enterprise agreement.
"The Charter of Union Workplace Delegate Rights"
This clause is hardly as benign as most would lead you to believe and looks something like this.