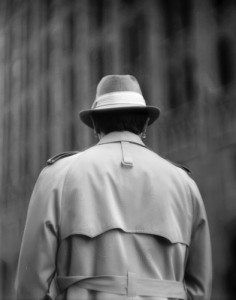 There has been a bit of a discussion of late around the requirement for 'independent workplace investigators' to be licensed as Private Investigators under relevant security providers legislation.
Whist some within the IR/HR profession do believe that it is required, there are others who are not so sure, and some who steadfastly refuse to even consider the possibility. This is made even more confusing by the recent article by Josh Bornstein in the Australian Financial Review where he claims that the field of workplace investigations is largely unregulated.
It isn't unregulated, there is legislation governing investigations, it just isn't enforced.
Whilst it is my belief that in Queensland, workplace investigations fall under the Security Providers Act 1993 and that those doing the 'investigation' need to be licensed, he does raise some interesting points about the quality of the investigation provided.
Licensing requirements aside, there appears to be a bizarre level of resistance by those from a Human Resource/Industrial Relations background to obtaining the minimum standard of training required to become a licensed investigator.