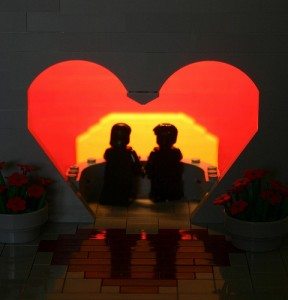 Hardly a day goes by where there isn't some sort of commentary about how bad unions are, and why they are the worst thing to hit Australian businesses since the removal of slave labour.
Fortunately for the lazy, arrogant and incompetent managers, they are the best friend that they can have. Here are some of the top reasons why we should open our arms up to the union movement.
Gives You Someone To Blame
Have you just negotiated an enterprise agreement that didn't go as well as you thought it would, or with the exorbitant wage increases is going to cost the company more money than originally budgeted for?
Before the C Level managers or board ask you the question about how it happened, make sure that you point the finger at the union official who sat at the negotiating table and told you what you had to put in to your agreement.[GARD]
Saves You Actually Having To Talk To Your Staff
Are you sick of talking to your staff about changes or think that all they do is come to you all the time to whinge and whine about the smallest thing? Do you really want to tell them all to harden up, though know you can't because it would be in breach of your company's touchy feely Code of Conduct?
Solution.
Close the door and ignore all of them. They will eventually get the idea that you don't care about their kindergarten sob stories and take the matter straight to the union official the next time they come by. Or, if things are really that bad, they may get the union official to make a special visit just to talk to you.
You will be able to breathe a huge sigh of relief that instead of having to talk to 10, 20, or even 100 staff members you will soon be dealing with one union official. Remember, as soon as you start talking to a union official about something, it gives you someone to blame for whatever happens next.