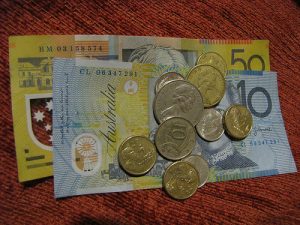 Making sure your staff are paid correctly is one of the most important things a business owner should do.
Yet, it appears to be an area that isn't given the level of attention that it should.
One of the most popular reasons for this is that the often repeated line of, "it's all too confusing".
If you subscribe to that excuse, here are a few ways to make sure you are paying your staff right.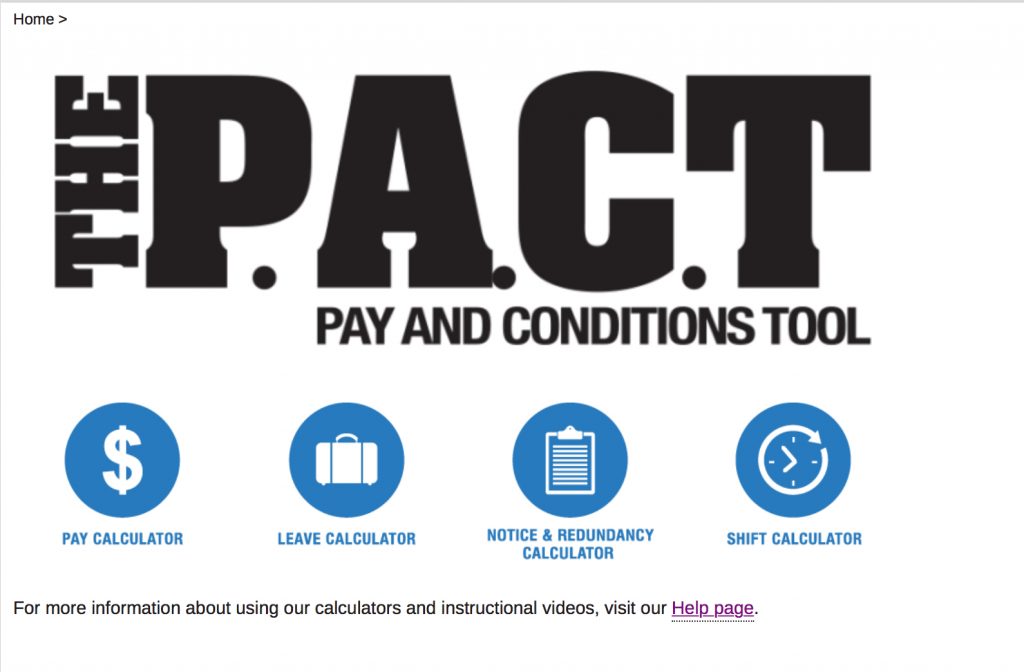 It comes as no surprise that the Fair Work Ombudsman's Pay And Conditions Tool (P.A.C.T.) is on this list.
The P.A.C.T. helps both employers and employees check their relevant pay and conditions.
It even helps those employers who don't know which Modern Award applies to them.
This browser-based tool is relatively easy to use, with only basic answers required.
Business Groups
As much as I don't want to promote joining a business group, they can be useful to the new business owner.
Members get access to help lines, webinars, events, bookshops, and training sessions. Which can all help the new business owner in setting up and running their business.
Search for the term "business group" and your location or state, and you should be able to find one. If you can't, leave a comment below and we'll see how we can help.
Industrial Relations Consultants
If I was starting a business from scratch, I would look for an IR consultant to help set things up.
The trick to finding a good consultant is to look for one who will help you be proactive, rather than reactive.
While a consultant may cost you more than joining a business group. The benefits and value that they bring to your business, will far outweigh the extra cost.
Or, you can follow the link below to leave an online voicemail for the team at IR Simplified.
Online Groups
With LinkedIn and Facebook groups rising in popularity, you could, as a last resort, ask your questions there.
Choose the group you ask the question in carefully. I have seen comments by people that conflict previous comments and cause more confusion.
There are only two groups that I recommend you join, and they are a bit of a shameless plug. The first is Australian Industrial Relations on LinkedIn. The second is Simplifying Industrial Relations on facebook.
There really is no excuse for not making sure your staff are paid right. Failing to do so is nothing more than laziness and arrogance.
Show the face of your business that their interests are important to them, and make sure that you comply with the modern awards and Fair Work Act.
Confused About Pay Rates and Modern Awards?
Call 1300 234 947 for a free consultation, or,