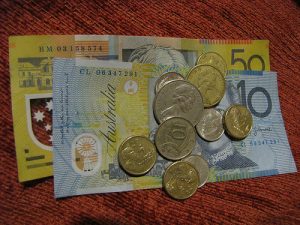 Making sure your staff are paid correctly is one of the most important things a business owner should do.
Yet, it appears to be an area that isn't given the level of attention that it should.
One of the most popular reasons for this is that the often repeated line of, "it's all too confusing".
If you subscribe to that excuse, here are a few ways to make sure you are paying your staff right.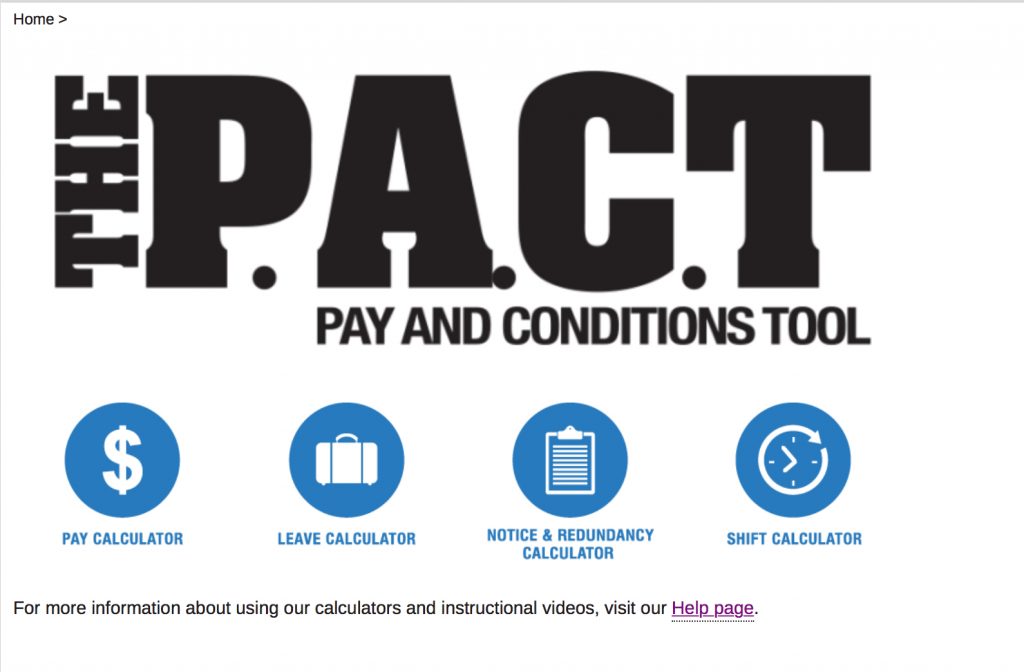 It comes as no surprise that the Fair Work Ombudsman's Pay And Conditions Tool (P.A.C.T.) is on this list.
The P.A.C.T. helps both employers and employees check their relevant pay and conditions.
It even helps those employers who don't know which Modern Award applies to them.
This browser-based tool is relatively easy to use, with only basic answers required.