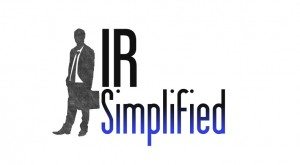 Episode 16 of the IR Simplified podcast is back onto the nine part series on enterprise agreements. In this episode I talk about protect industrial action.
I go into a brief discussion about way to prevent it, and to go against popular opinion, I talk about why I think protected industrial action represents a breakdown in communication from the business.
You can subscribe to the IR Simplified newsletter by following this link.
You can subscribe to the podcast using one of the links below
[powerpress]