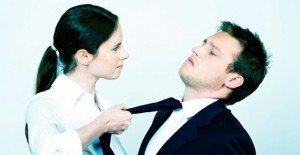 In the previous article I discussed what workplace bullying is, and gave an example of a behaviours that could be classified as workplace bullying.
With this piece I will go over a few things that your business can do to minimise the chances of one of your staff members falling prey to a workplace bully.
With workplace bullying being a high profile subject at the moment, it seems that every second day there is some major headline about it. Depending on who you talk to, Australian workplaces are either a breeding ground for workplace bullies, or a random occurrence.
Capitalising on that, there are some who claim that doing X, Y or Z will prevent workplace bullying from happening.
Unfortunately, the truth of the matter is that while you are employing humans who are able to think for themselves, bullying in the workplace may happen, though there are steps you can take to minimise your risk to it.