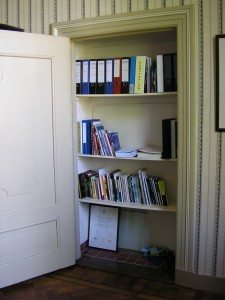 Aren't company policies wonderful and divisive things?
Some organisations swear by them. Believing that it isn't possible to have too many of them.
Yet, there are as many who have had enough of them. Considering company policies to be the bane of a competent managers existence.
Does an excess of company policies show poor management or employees?
Once the plethora of policies are in place, are they there for good, or can you get rid of them?
Excessive Company Policies = Poor Management/Recruitment
I do not believe that having a large number of policies is good for anyone.
What it does tend to show is that a) the wrong type of people are being employed, or b) management has lost the ability to manage their staff members.
If the wrong type of people are employed, then that process MUST change.