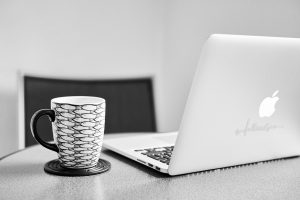 As a small business owner, are you intimidated by the Fair Work Act?
Do you believe that it is virtually impossible to sack under-performing employees?
If so, then the webinar "Understanding the Small Business Fair Dismissal Code" is for you.
During the webinar, you will learn how you can use the Fair Work to your advantage.
You will also be shown how you can fire an under-performing employee without it resulting in a successful unfair dismissal application.
This is one webinar you won't want to miss, and there is no sales pitch at the end.
You will get plain language ways to help you understand the Fair Work Act, and how it applies to small business in Australia
Understanding the Small Business Fair Dismissal Code
Wednesday 25 May 2016 at 10:00am(Qld Time)