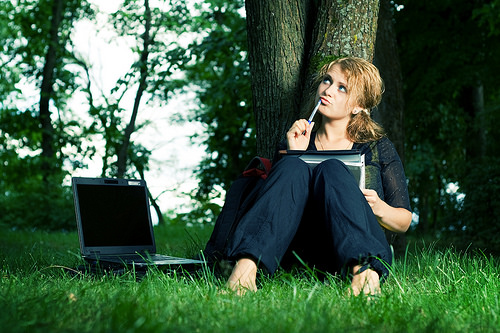 There appears to be a lot of confusion among small business owners about the difference between an employee and an independent contractor.
There is a mistaken belief that if the person supplies an ABN and invoice that they are an independent contractor.
Sadly for those employers who have fallen for this, it is incorrect.
There may be instances where a legal determination is required. Though generally speaking, the following tests can be used to work out if they are an employee or not.