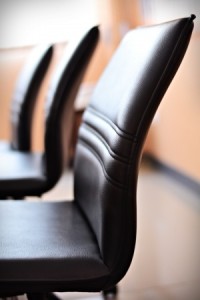 You've made the decision to start negotiating your first Enterprise Agreement. Before you send off your Notice of employee representational rights, there are a few things you need to think about first.
Do You Really Need One?
This is probably the most important part of the whole Enterprise Agreement porcess. If you aren't 100% sure that your business needs one, then don't start the process.
Having an enterprise agreement in place will lock you into the terms and conditions that are in that agreement until another one takes its place or it is terminated.
An enterprise agreement is ideal if you business is going to experience growth during the agreement's lifetime. Having one will simplify the the process of paying your staff by taking away the confusion that exist with the Modern Award system.