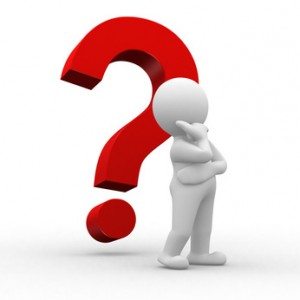 Your business has grown and employed a number of additional staff members. With this growth comes the additional challenges of deciding which tasks/duties to outsource, and which ones to handle in house.
One of the most common for small business to outsource or ignore altogether is industrial relations.
Both in house and outsourced management of industrial relations have their benefits and drawbacks, though how do you decide which ones to handle yourself and which ones not to?
When To Outsource
Even though I am of the belief that any competent manager should be able to adequately handle a majority of industrial relations challenges, there may come a time where outsourcing it, is the best option for the company.