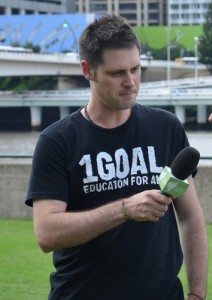 Social media and company policy.
Two of the things that are often seen to be in conflict with each other, and have been the subject of an unknown number of discussions, and unfair dismissal complaints.
These have both come to national attention lately with the comments and subsequent termination of former SBS Football Reporter/Presenter, Scott McIntyre.
While I am not going to repost or repeat his tweet here, SBS found the numerous tweets to be inappropriate and in breach of both their Code of Conduct, and Social Media Policy.
What makes this example interesting is that every backyard lawyer is coming out of the woodwork saying SBS is silencing free speech. Actually, there are even lawyers and barristers saying the same thing.Continue reading