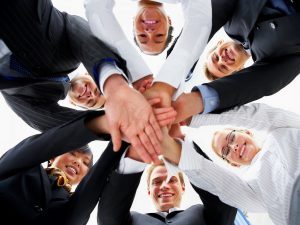 Enterprise agreements. There are a lot of rumours and myths surrounding them.
Here is the no BS version of what they are:
What Are They?
With regards to the Fair Work Act 2009, an enterprise agreement is an agreement on certain employment conditions between an employer and their employee(s).
Enterprise Agreements can be between:
a) An employer and group of employees;
b) More than one employer and group of employees;
c) One of more employers and one of more unions for a genuine new enterprise (Greenfields Agreement)
Modern Awards v Enterprise Agreements
A Modern Award covers specific employees within a particular industry.
An Enterprise Agreement covers employees of a particular employer(s).
Enterprise Agreements can bundle a number of different Modern Awards that apply to a workplace into the one document. Once the Enterprise Agreement has been approved, the Modern Award(s) no longer apply.
However, the wages and conditions cannot make an employee 'worse off' when compared to the relevant Modern Award.Continue reading