Below are a list of resources, some are available to the public, others are for logged in members only.
If you aren't already a member, you can purchase access to the document.
IR Simplified have training courses covering a different areas of the industrial relations framework.
These include:
Understanding The Fair Work Act
Unfair Dismissals
Workplace Investigations
Enterprise Agreements
Bullying and Harassment
Union Management
and more
---
This is where you will find a list of the publicly available podcast episodes.
You can either listen to them through your browser or via iTunes.
Recent episodes:
---
The library contains articles, templates, forms, etc covering to various industrial relations related areas.
The forms and templates are in pdf format and able to be downloaded.
These include:
Unfair Dismissal
Enterprise Agreements
Industrial Action
and many more
---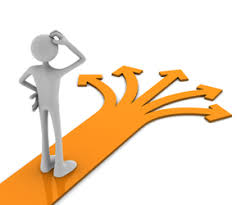 The guides area contains a growing list of "how tos" to help you with a particular area within industrial relations.
There are guides on things like:
Enterprise Agreements
Unfair Dismissal
Redundancy
Right of Entry
---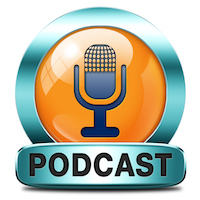 This is where you will find a list of the member's only podcasts
In the member's only podcast, we devote a whole episode doing a deep dive into a particular challenge that a community member may have.
Past episodes have gone into detail in things like:
An unfair dismissal complaint where the former employee refuses to settle
A workplace investigation into a sexual harassment complaint
---
This is most valuable to members.
Being able to talk to other business owners or managers who are or have been through similar challenges to you.
This is where the forum comes in.