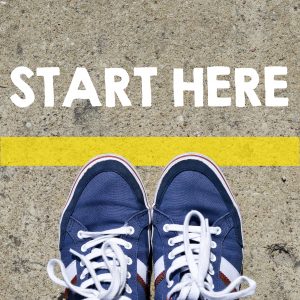 You are about to begin your journey to simplifying industrial relations.
Your first mission, should you choose to accept it is to register for a free account by clicking this button
If you are new to industrial relations the following articles make a good starting point.
There is also the IR Simplified Podcast, and the LinkedIn group Australian Industrial Relations.